Master Machine & Fabrication, Inc.
38855 SW Laurelwood Rd Bldg #3
PO Box 889
Gaston, OR 97119
US
Office: (503) 985-1006
Fax: (503) 985-1927
Email
Request Custom Estimate
Fabrication & Machining Specialists
Please use the form to submit your request for an estimate.
We strive to respond to all requests and confirm receipt within 24 hours. Should you require immediate assistance, please contact us at one of the phone numbers on our contact us page.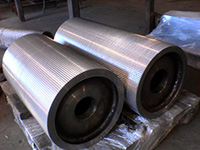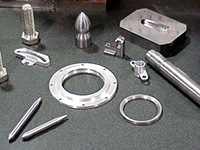 ---
Master Machine & Fabrication, Inc.
38855 SW Laurelwood Rd Bldg #3, Gaston, OR 97119
Office: (503) 985-1006 Fax: (503) 985-1927
Full-Service Fabrication & Machine Shop:
Lathes | Welders | Mills | Planer Mill
Licensed - Bonded - Insured
Home | Fabrication Services | Request Proposal | Recent Projects | Testimonials | Contact | About Us